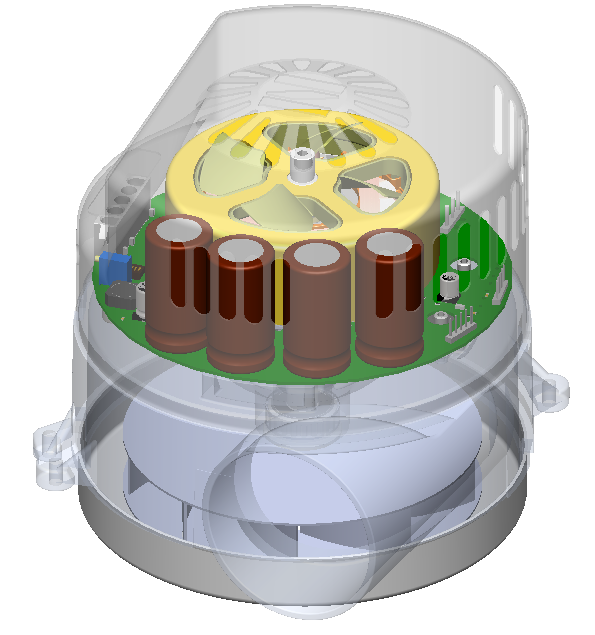 NORTHLAND MOTOR TECHNOLOGIES
Is an electromechanical development and manufacturing company, focused on providing high quality, long lasting, application specific engineered motor solutions. We focus on critical applications with moderate to high production rates.  We also integrate our products into customer specific assemblies.
Our end products include brushless DC and universal motors, blowers, their associated controls, and customer specific assemblies. At Northland, we put your concepts in motion. We are constantly striving to improve our products and incorporate the latest technologies. Northland is determined to bring our products to the next level, while still controlling costs. We are resolved to keep our organization and our production processes as nimble as possible.
We are an electromechanical design and manufacturing firm with global sourcing capabilities that keep our products competitive on a global market.  At Northland we believe that we can only be successful when our customers succeed.

Northland Motor Technologies
---
Specs