BLDC Blowers
Northland Motor Technologies, designs and manufactures a variety of 5.7″ Brushless Blowers. These blowers offer variable output for a wide range of vacuum or pressure applications. Standard Brushless DC Electric Motor designs include electric motor drives, coupled to high efficiency impellers, in compact, cost effective packages. Standard models are available in a wide range of input voltages.
The Mercury 5.7″ BLDC blower is available in low and high voltage blowers, in thru-flow and bypass configurations. These Brushless DC Electric Motors provide output pressure up to 169″ H2O and flows up to 320 CFM. With this wide range of standard and customization for different air moving solutions, we have a blower that's right for your application.
We provide customized Brushless DC Electric Motor and Blower solutions, and many direct replacements for the Windjammer product offering. See our cross reference guide here.
The Mercury family of blowers can be found in many different applications including: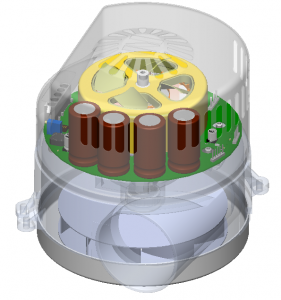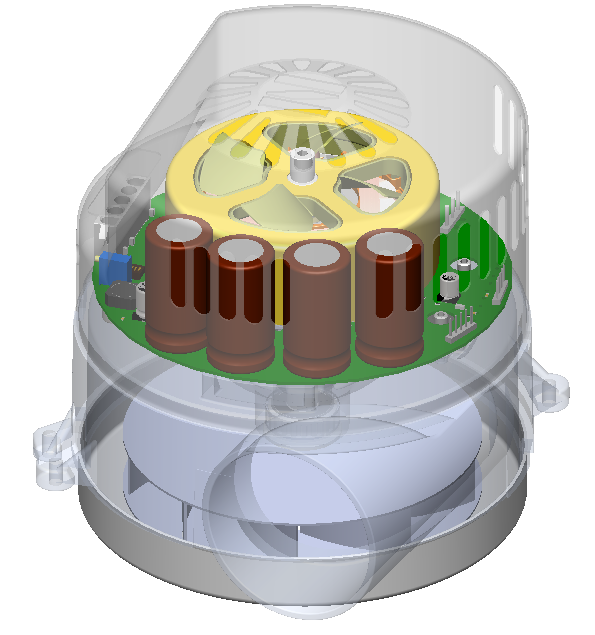 Medical
Business
Material Handling
Fuel Cell
Air Sampling
Hold Down Applications
Cooling Applications
Paper Separation
Fume Extraction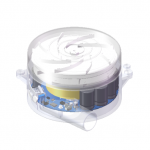 Up to 60 CFM
120 or 240V
1, 2 or 3 Stage
Inlet 1.25″
200-500W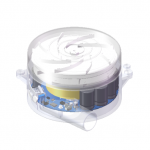 Up to 107 CFM
120 or 240V
1,2, or 3 Stage
Inlet 1.75″
200-500W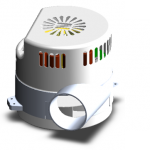 Up to 80 CFM
120 or 240V
1,2, or 3 Stage
Inlet 1.25″
200-1300W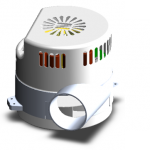 Up to 320 CFM
240V
1,2, or 3 Stage
Inlet 1.75″-2.25″
500W-1800W
Northland vs Competitor Reference Guide & List Price